A Lancaster County, PA Brewery Serving True Tavern Ales 
Currently we are only able to seat parties of eight or less.  We will not split large parties into multiple tables.  Thank you for understanding.  Cheers!
 

~

enjoy a drink with friends

 ~
Black Forest Brewery recently expanded to a full-service kitchen and additional seating. This is an excellent opportunity for the right person with growth potential. Great hours, excellent work environment.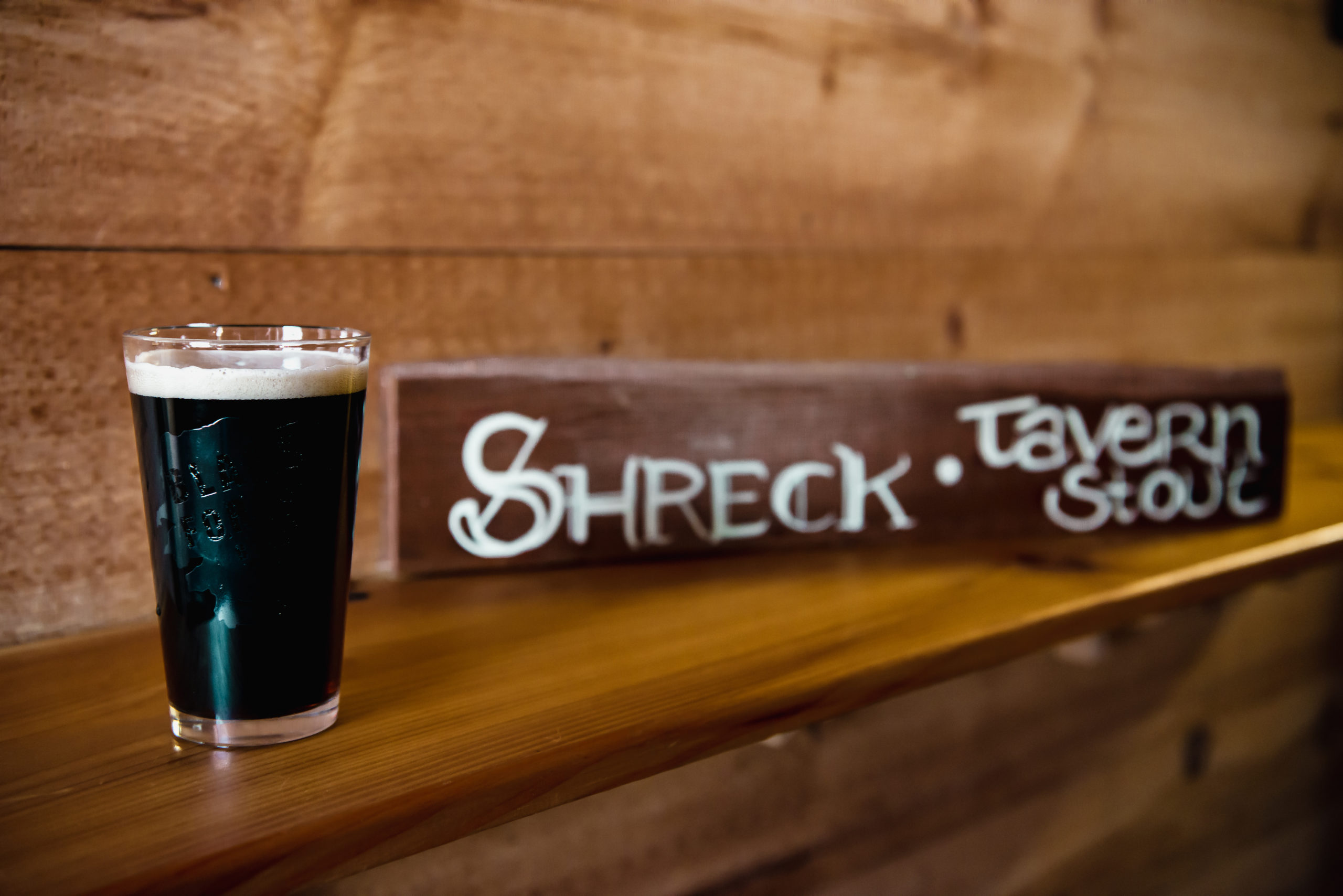 Prominent roasted barley and malt aromas with distinct mocha undertones. This dark chestnut brew has a characteristic bitter snap to it followed by an enjoyable creamy finish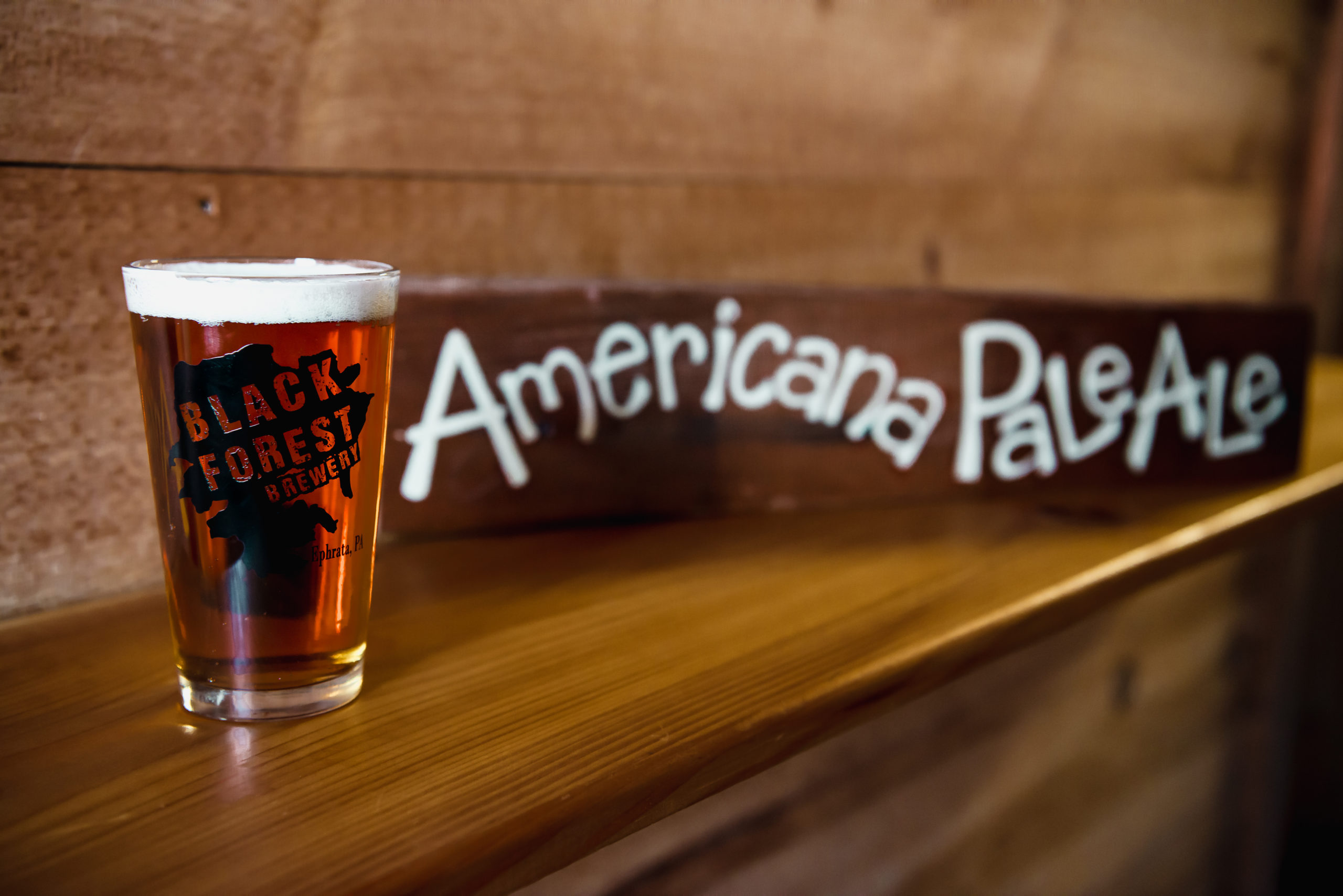 This beer grabs it's incredible flavor flavor from the pilsner base malts and it's generous hop infusion. Lighter in color the Pale Ale is one step closer to enjoying the hopper characteristics of its big brother the IPA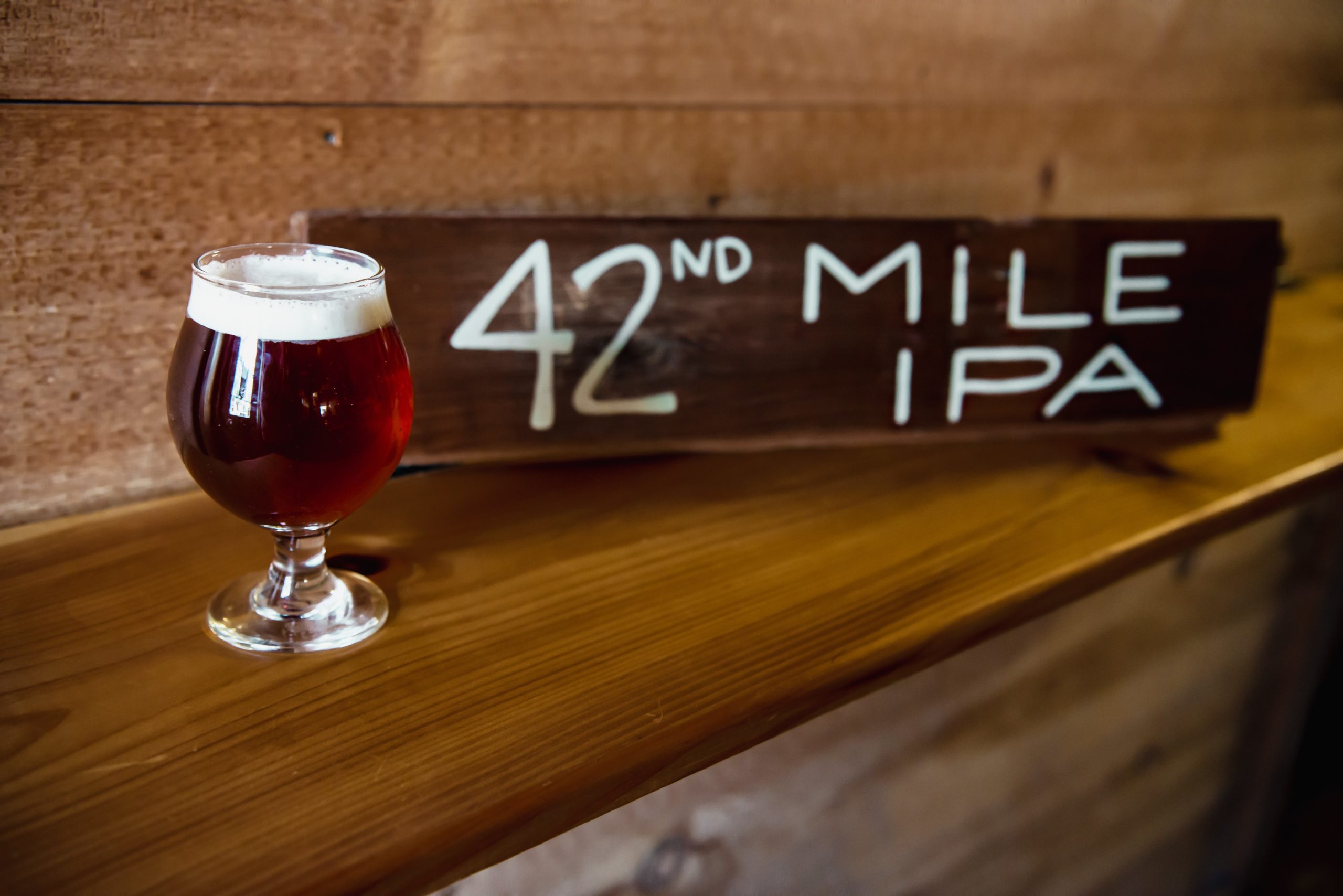 A fan favorite, this IPA delivers a sassy slap of the fresh hop aroma craft beer drinkers crave!  This brew has a strong malt backbone, triple infused hops followed by a dry hop addition creates a well-balanced approachable IPA.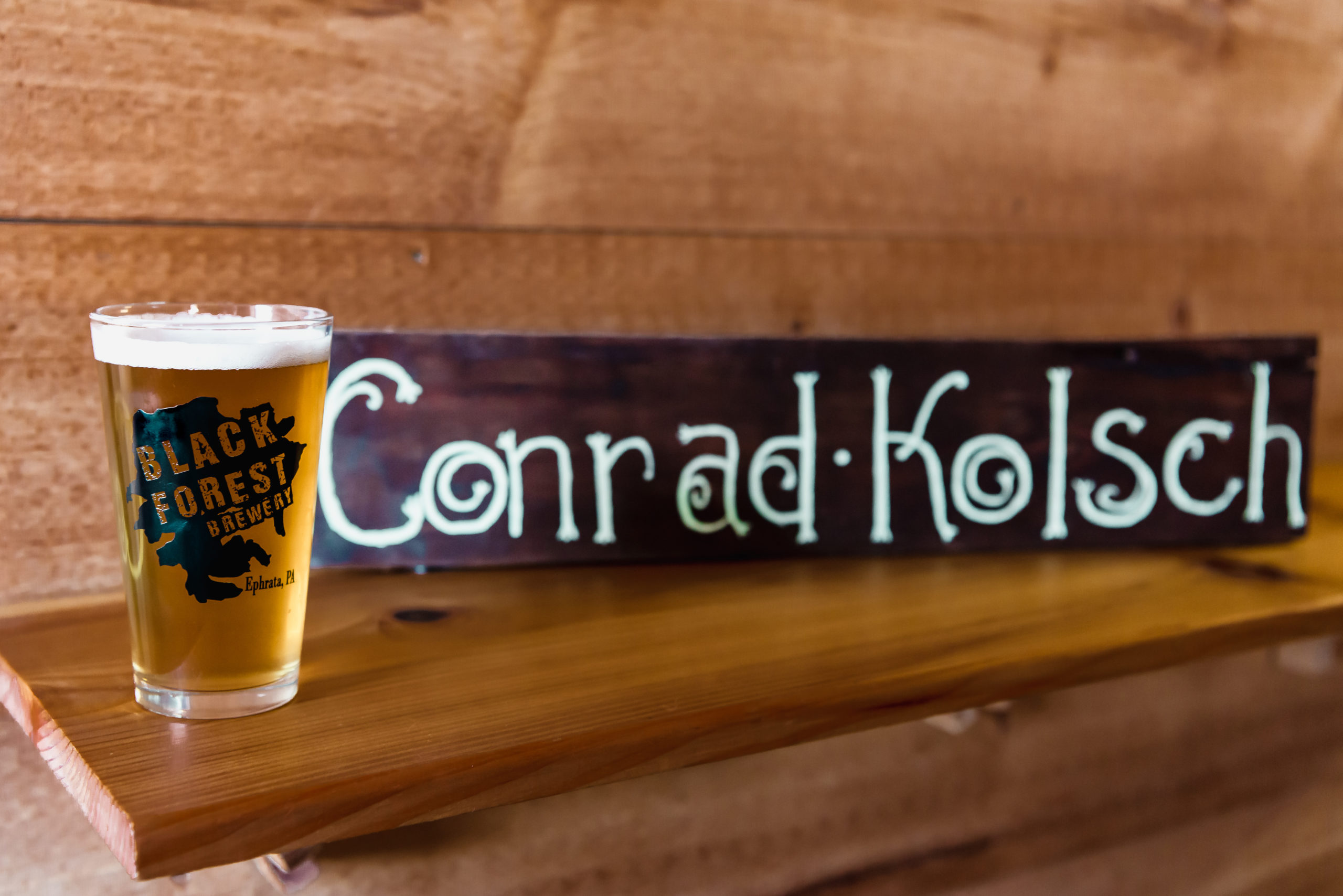 The Conrad Kölsch is a relatively subtle ale created with all barley malt with a bright straw yellow hue.  The flavor has a hint of sweetness followed by a crisp finish, creating a smooth balance to the palate.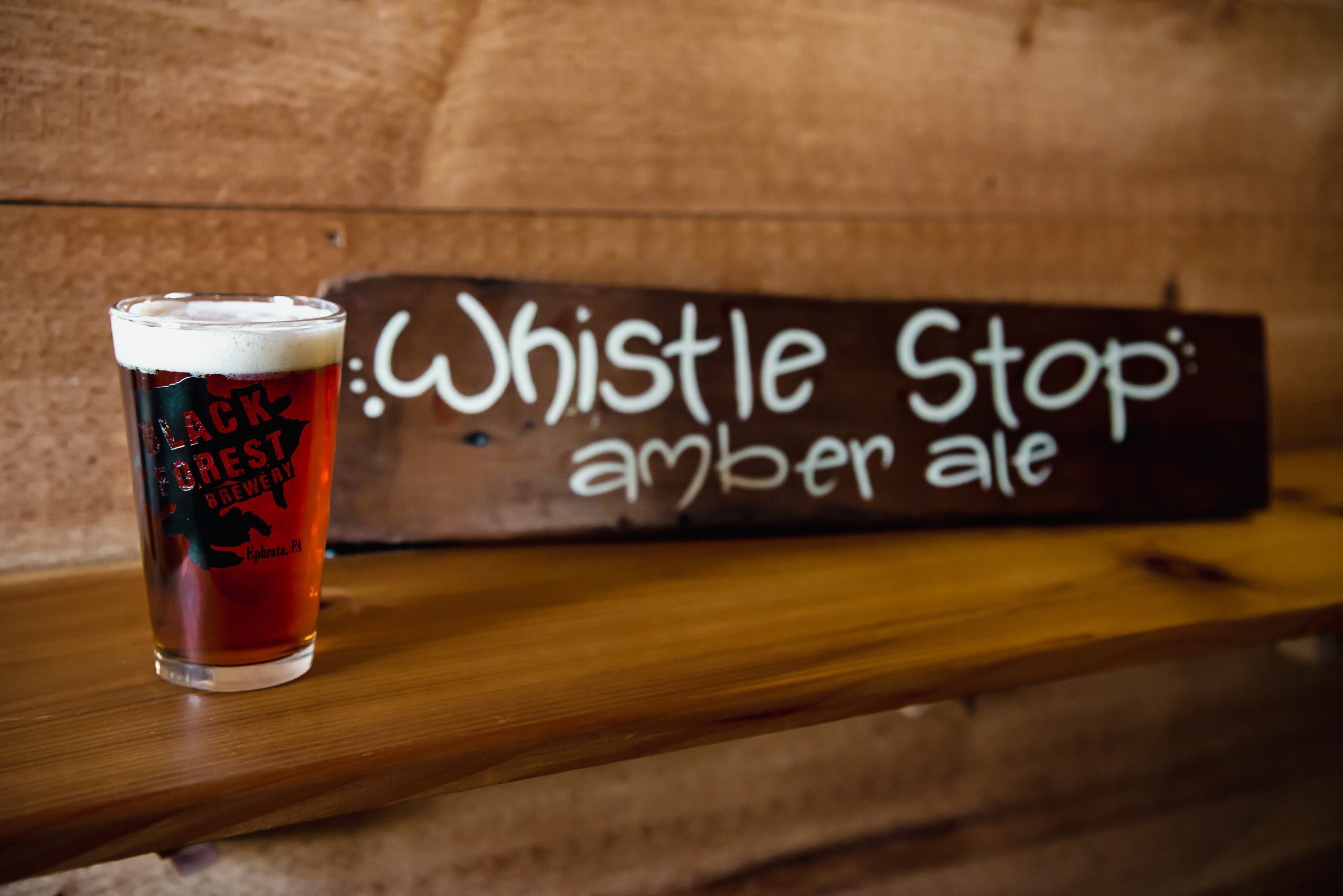 The Amber Ale has a beautiful copper color with great head retention. A great combination of malt and hop characteristics create a hearty brew with incredible body making it the premier session beer of the Black Forest line.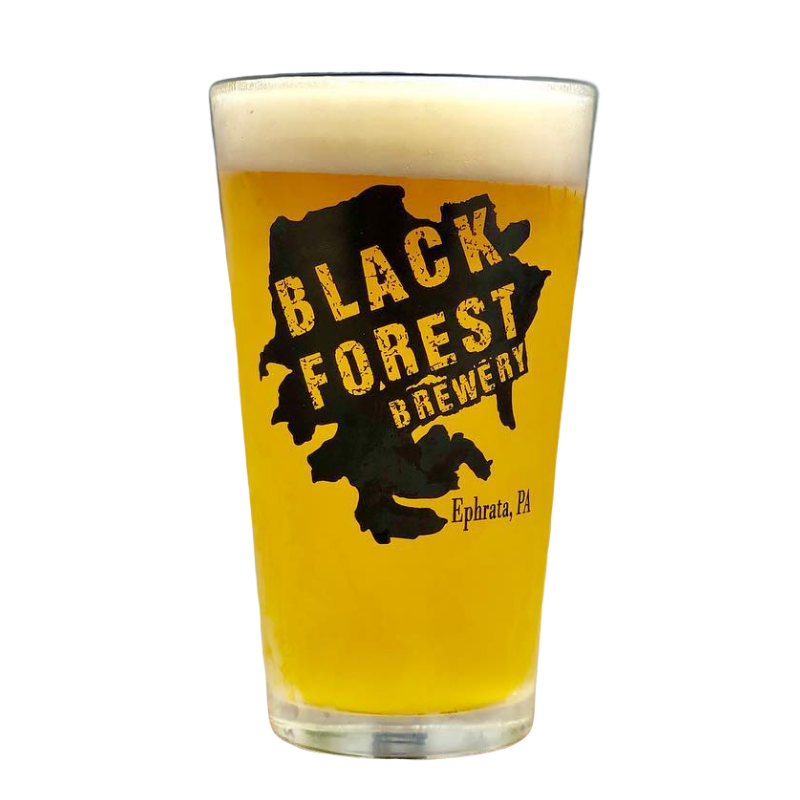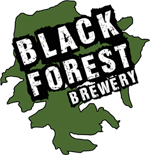 Here at Black Forest Brewery, we work hard to provide the best beers and food in a relaxed friendly environment. Your experience is complete with a stay at our historic award-winning B&B located right next door to our brewery.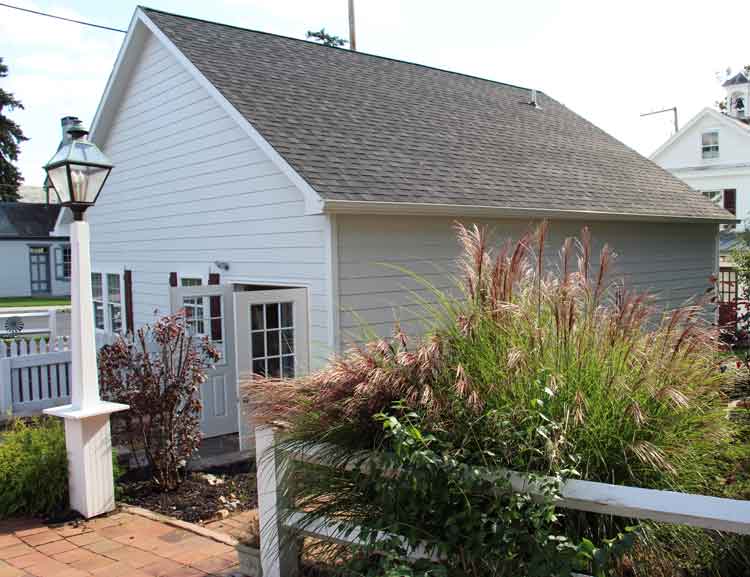 our
journey
Dreamt on a mountain, developed around the table!
The idea of opening a craft brewery began when Bob with his sons, Ryan, Ross and Reese were backpacking on the Black Forest Trail in Pennsylvania. What a great idea! We can brew our own beer, open a brewery and enjoy some good old sessions with family, friends and new acquaintances.
 A special weekend away or a great time with friends, we have you covered!
Along with our brewery,  we invite you to experience the delights this romantic and luxurious Lancaster County Bed and Breakfast located in the town of Ephrata PA. Come and enjoy the beauty of this historic colonial home. Experience all that Lancaster, PA has to offer. From Amish country to Lancaster City there is something for everyone. We'll be your base as you tour the breweries in our area.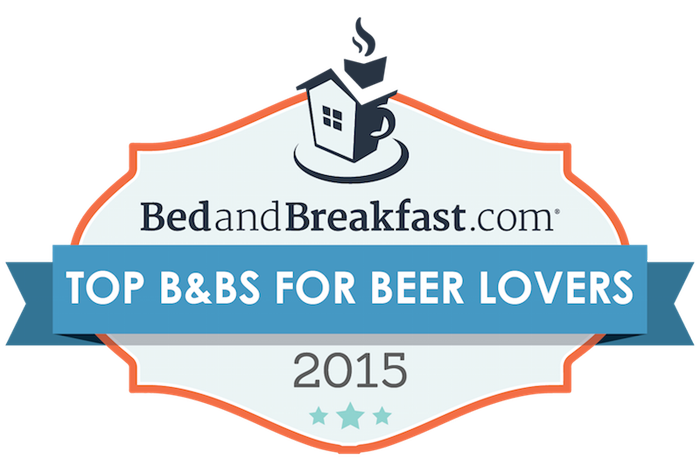 301 West Main St. Ephrata PA 17522
Located behind the 1777 Americana Inn Bed & Breakfast
The Black Forest Brewery is located on the property of the 1777 Americana Inn Bed and Breakfast in Ephrata, PA. In keeping with the historical integrity of the Inn, the Black Forest Brewery and tasting room is situated adjacent to the Inn and designed in the same period style.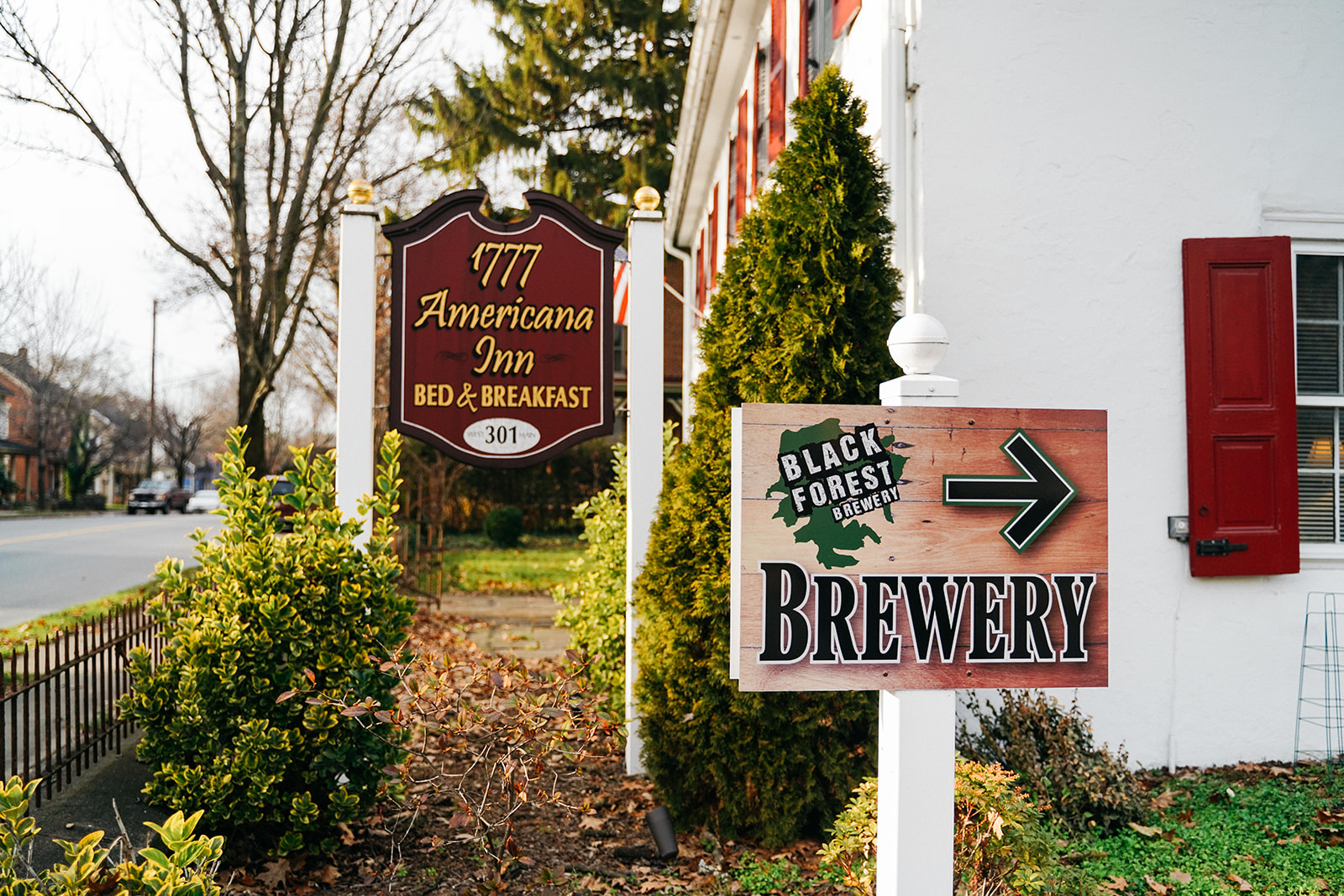 Parking
Off-street and on-street parking is available at our facility.  Additional overflow parking is also available in the following lots during the noted hours. See maps for reference. 

The Historical Society
NOON - 5 PM W, Th, F
WellSpan Lot 
5 PM - 10 PM W, Th, F
12 PM - 10 PM Sat & Sun
Click on each to enlarge.