Contact Us & Parking
We look forward to connecting and look at that, we have a parking lot!
Address
301 West Main St. Ephrata PA 17522
Located behind the 1777 Americana Inn Bed & Breakfast
The Black Forest Brewery is located on the property of the 1777 Americana Inn Bed and Breakfast in Ephrata, PA. In keeping with the historical integrity of the Inn, the Black Forest Brewery and tasting room is situated adjacent to the Inn and designed in the same period style.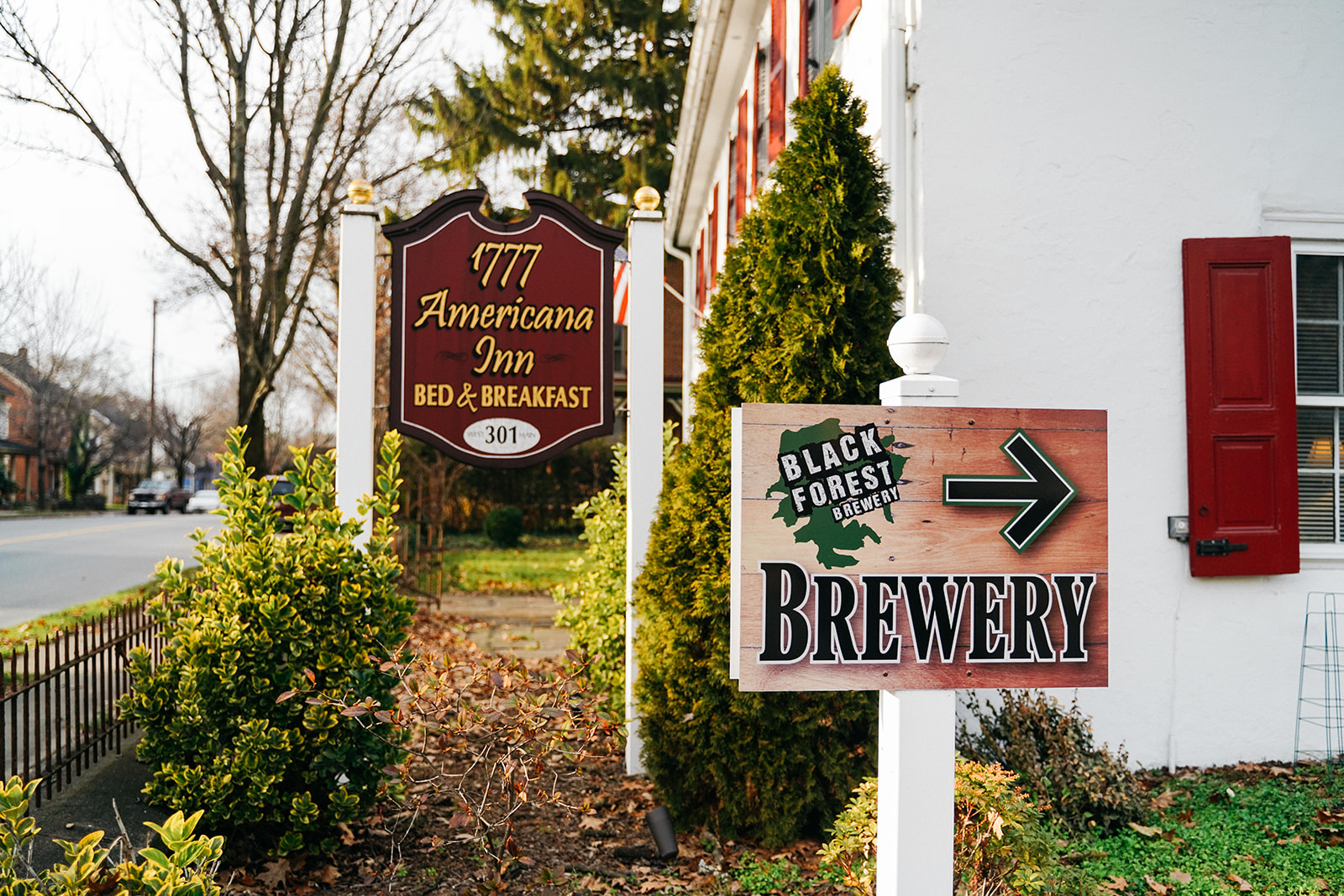 Parking
Off-street and on-street parking is available at our facility.  Additional overflow parking is also available in the following lots during the noted hours. See maps for reference. 

The Historical Society
NOON - 5 PM W, Th, F
WellSpan Lot 
5 PM - 10 PM W, Th, F
12 PM - 10 PM Sat & Sun
Click on each to enlarge.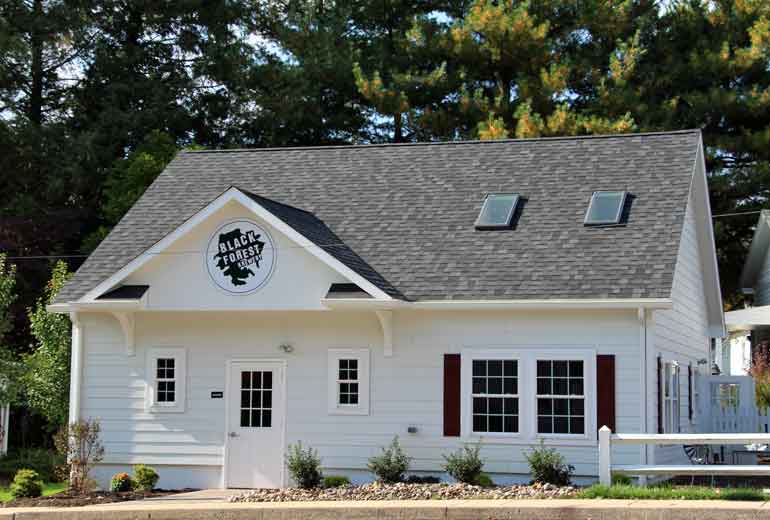 Please park in our lot!
We're excited to be able to provide parking for our guests! Also, parking in our lot helps us be good neighbors. Thank you!
 

~

enjoy a drink with friends

 ~