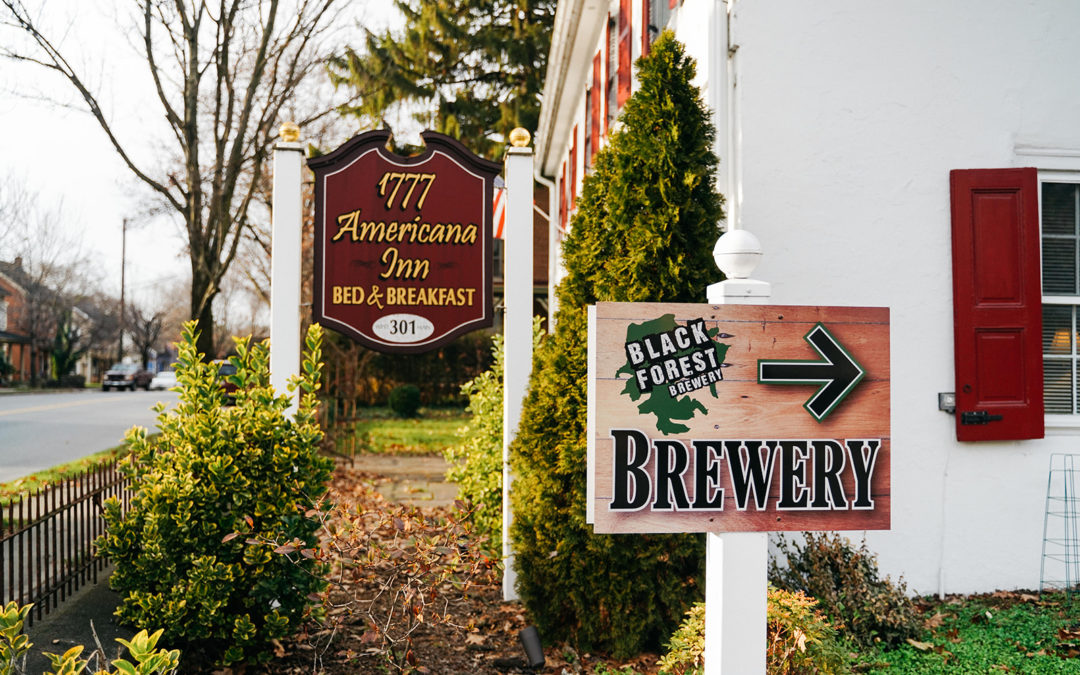 Hello everyone!  We hope and pray that you are all doing well and have managed to create a semblance of normalcy during this national pandemic. 
Here at the 1777 Americana Inn Bed and Breakfast we have been patiently waiting for our government to declare it safe for travel.  During the shutdown, Bob and I have been strategizing on reopening the Inn and how we can ensure travelers they are safe in our home.  Our standards of cleanliness have always been high and as a registered Bed and Breakfast we are required to meet local standards.   With the heightened awareness, we have also implemented the following to ensure your comfort and safety. 
Disinfecting wipes in all bedrooms

Sanitizer dispensers in all bathrooms, at the front desk and in the breakfast room

Plated breakfasts for you to enjoy with beverage service (no longer buffet breads, fruits, yogurts, and beverages)

Breakfast service will be scheduled to allow only three couples (6 ft. apart) in the breakfast room; breakfast service will be 8:00 or 9:00.  

Service trays to pick up your breakfast and enjoy in the privacy of your room or the garden; between 8:30 am and 10:00 am, used tray pick up at 11:00 am

Entire property has been licensed by the PLCB and all Black Forest Brewery food and beverages may be enjoyed in our garden patio or taken back to your room.

 

All pillows replaced with washable inserts and hotel grade pillow protectors as well as mattress protectors.
Currently our state is allowing restaurants that have outdoor seating to provide customers with a "dine in – outside" experience.  This does allow Black Forest Brewery to serve you on our new brewery patio and on our garden patio at the Inn.  All tables will adhere to the social distancing guidelines outlined by the CDC and the guidelines put in place by our Governor.  Many other restaurants are able to offer the same dining experience and every room will have information on which restaurants are open for this service.  
Lancaster County is a beautiful place for you to getaway and enjoy the simple life, take a breath and unwind; something that all of us desperately need after the last few months.  Our beautiful rail trails are open, hiking trails and wildlife/wildflower preserves are ready for you to enjoy and many of our shops have opened their doors to their customers.  Farmers Markets, roadside stands and our beautiful garden centers are also open and ready to serve.  I can assure you, our business owners have embraced the precautionary measures outlined by our government officials and we are all excited to "welcome you home".  
Thank you to everyone for your kind words, messages of support and prayers; they are truly appreciated.  And a big thank you to those of you who have already started booking your rooms for your upcoming getaways . . you have no idea the HUGE smile on my face when I open up my email and see your reservation notifications!  
Please remember, if you book directly through our website at www.1777americanainn.com you will receive a $20 dining credit for our onsite Black Forest Brewery.   
Bob and I cannot wait to welcome you back.  Till then, take care.

Denise and Bob
We ordered take out last night. The food was great! Eric and Denise, in spite of what's going on during these crazy times, greeted us with smiling faces! If you haven't been supporting the small businesses. Please do. They need us now more than ever!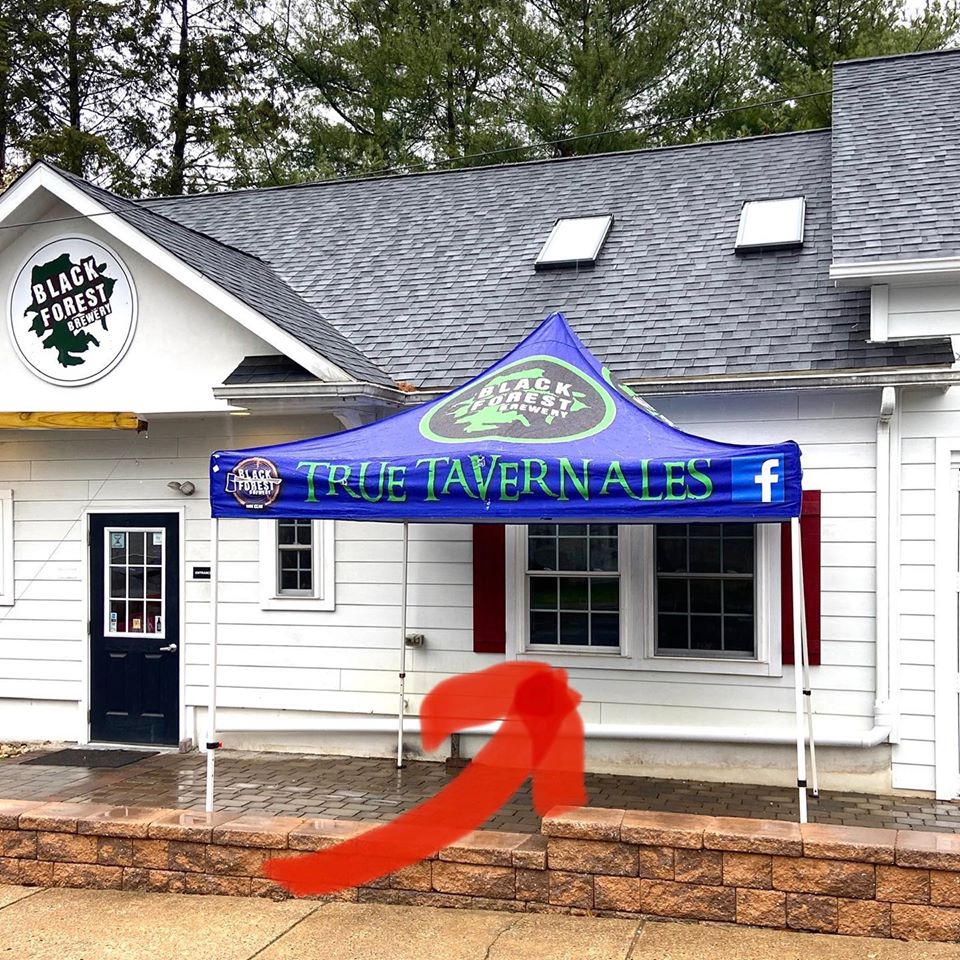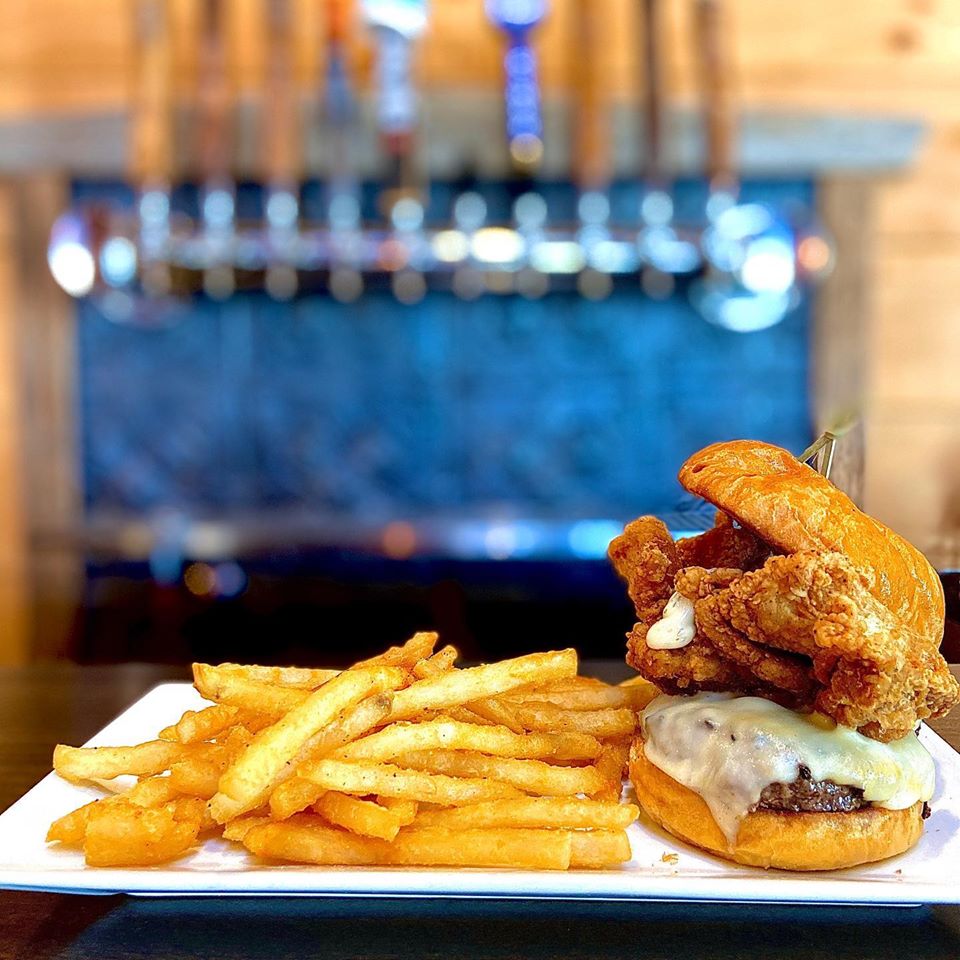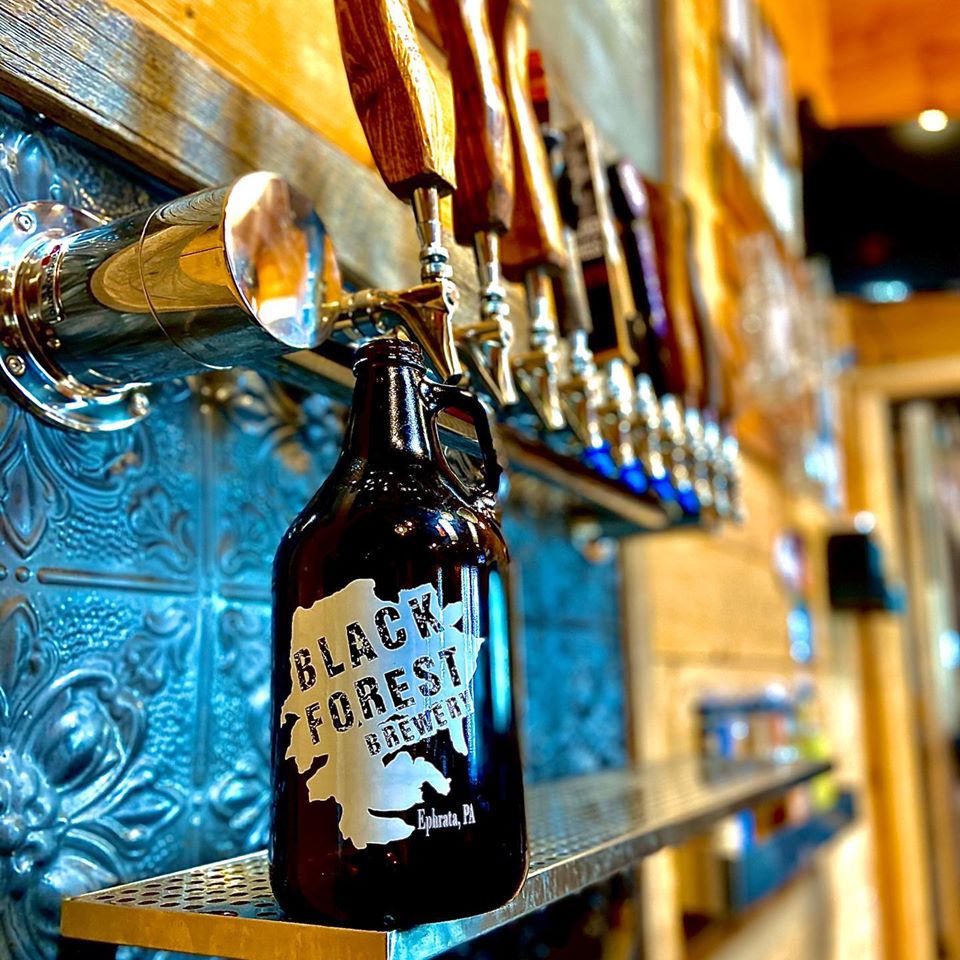 ~

enjoy a drink with friends

 ~
301 West Main St. Ephrata PA 17522
Located behind the 1777 Americana Inn Bed & Breakfast
The Black Forest Brewery is located on the property of the 1777 Americana Inn Bed and Breakfast in Ephrata, PA. In keeping with the historical integrity of the Inn, the Black Forest Brewery and tasting room is situated adjacent to the Inn and designed in the same period style.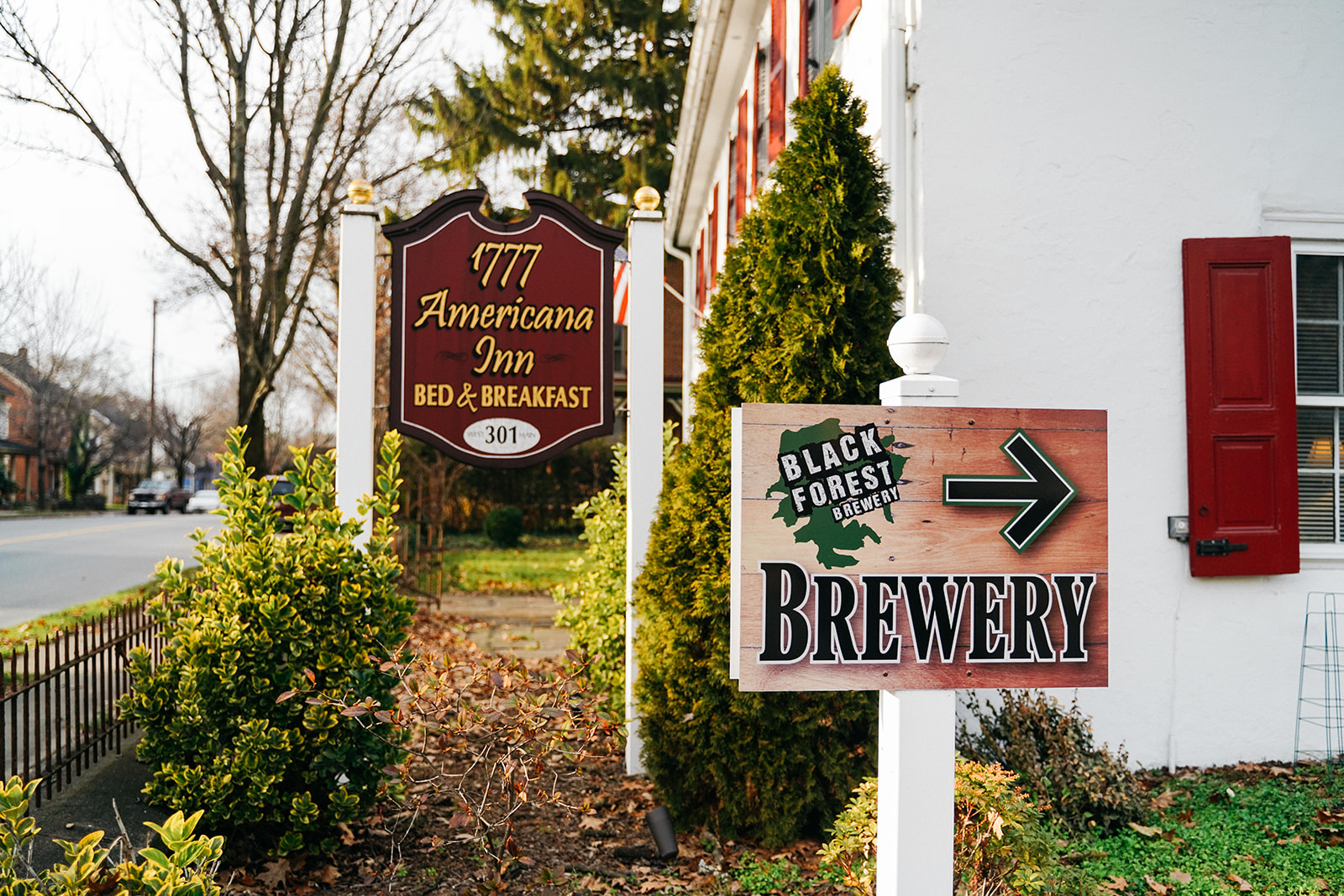 Parking
Off-street and on-street parking is available at our facility.  Additional overflow parking is also available in the following lots during the noted hours. See maps for reference. 

The Historical Society
NOON - 5 PM W, Th, F
WellSpan Lot 
5 PM - 10 PM W, Th, F
12 PM - 10 PM Sat & Sun
Click on each to enlarge.