Around the Brewery
News – Events – Happenings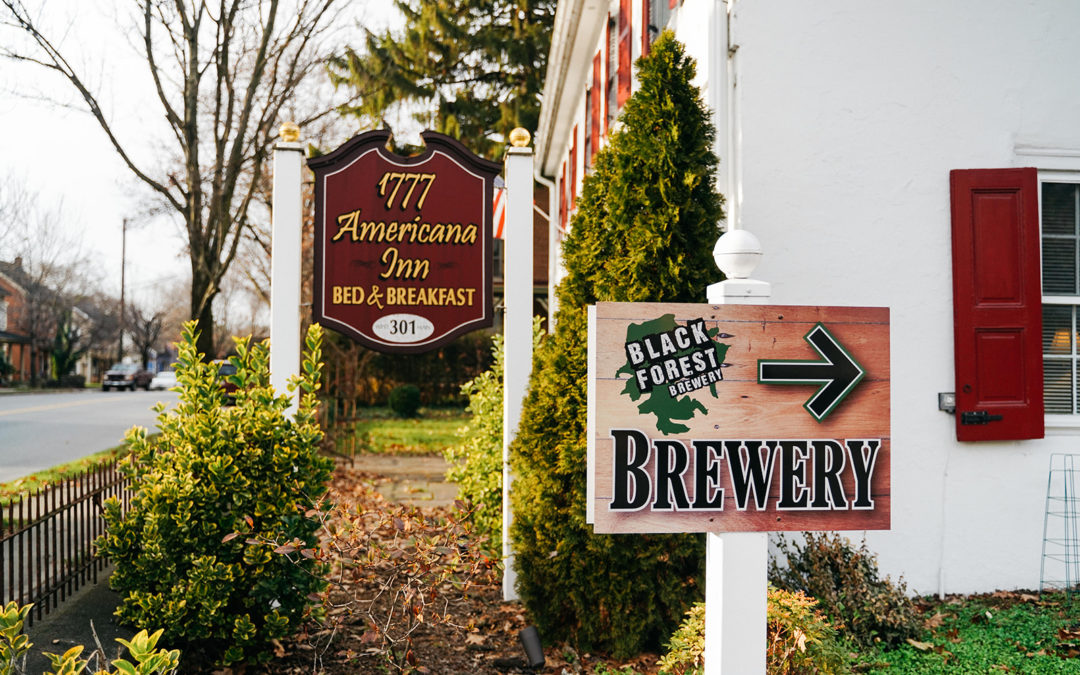 Hello everyone!  We hope and pray that you are all doing well and have managed to create a semblance of normalcy during this national pandemic.  Here at the 1777 Americana Inn Bed and Breakfast we...
read more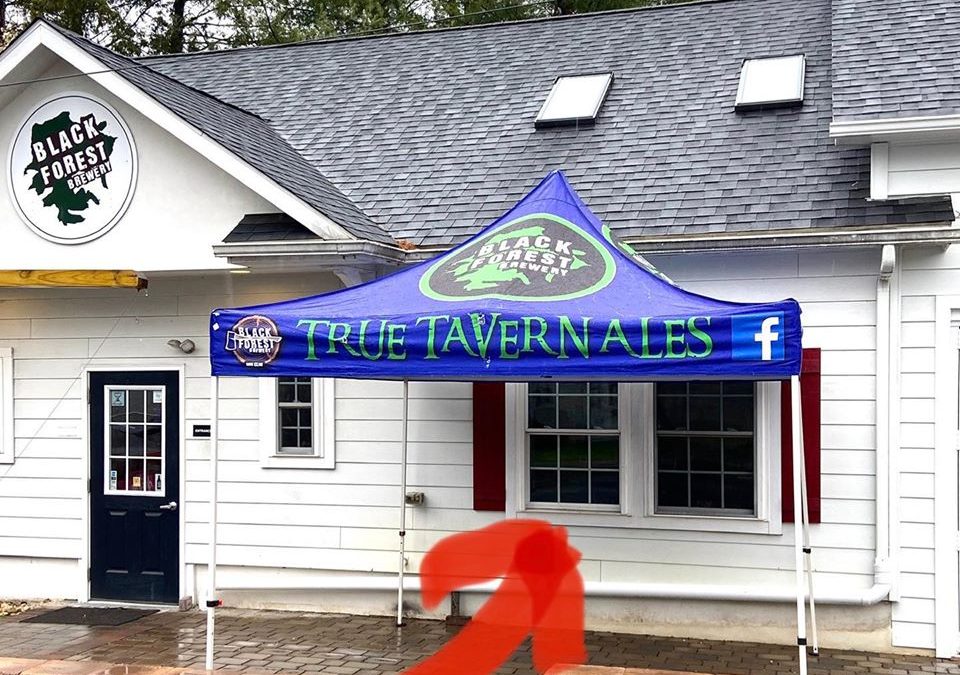 On Saturday, March 14th, 2020, Black Forest Brewery celebrated the grand opening of our newly renovated brewery and restaurant.  We doubled our indoor seating and added a beautiful patio for outdoor...
read more
 

~

enjoy a drink with friends

 ~
Address
301 West Main St. Ephrata PA 17522
Located behind the 1777 Americana Inn Bed & Breakfast
The Black Forest Brewery is located on the property of the 1777 Americana Inn Bed and Breakfast in Ephrata, PA. In keeping with the historical integrity of the Inn, the Black Forest Brewery and tasting room is situated adjacent to the Inn and designed in the same period style.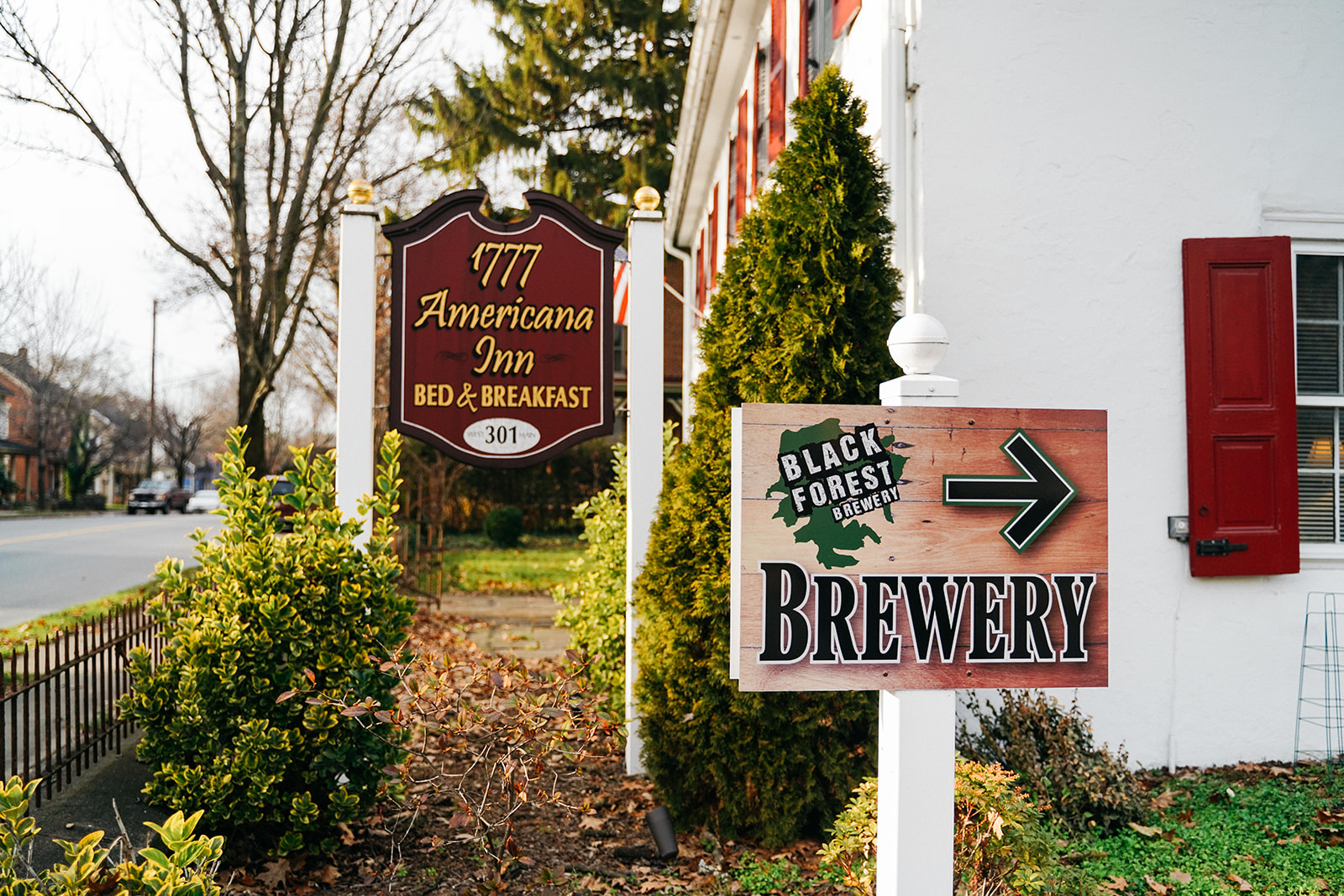 Parking
Off-street and on-street parking is available at our facility.  Additional overflow parking is also available in the following lots during the noted hours. See maps for reference. 

The Historical Society
NOON - 5 PM W, Th, F
WellSpan Lot 
5 PM - 10 PM W, Th, F
12 PM - 10 PM Sat & Sun
Click on each to enlarge.